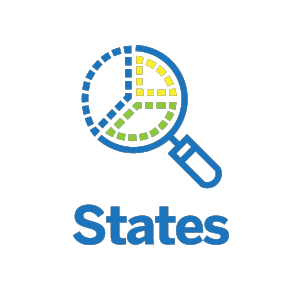 We have identified three "meta-patterns" of operational, product or strategic patterns:
The "Status Quo" state is a system's "business as usual" space. The goal: consistency.
In the "Innovation" state, the organization seeks to "do what it already does better. The goal: evolutionary change.
The "Mutation" state is where little agreement and certainty exists about what or how things are happening. We like to explain this state as one of "mutational opportunity."  The goal: revolutionary change.